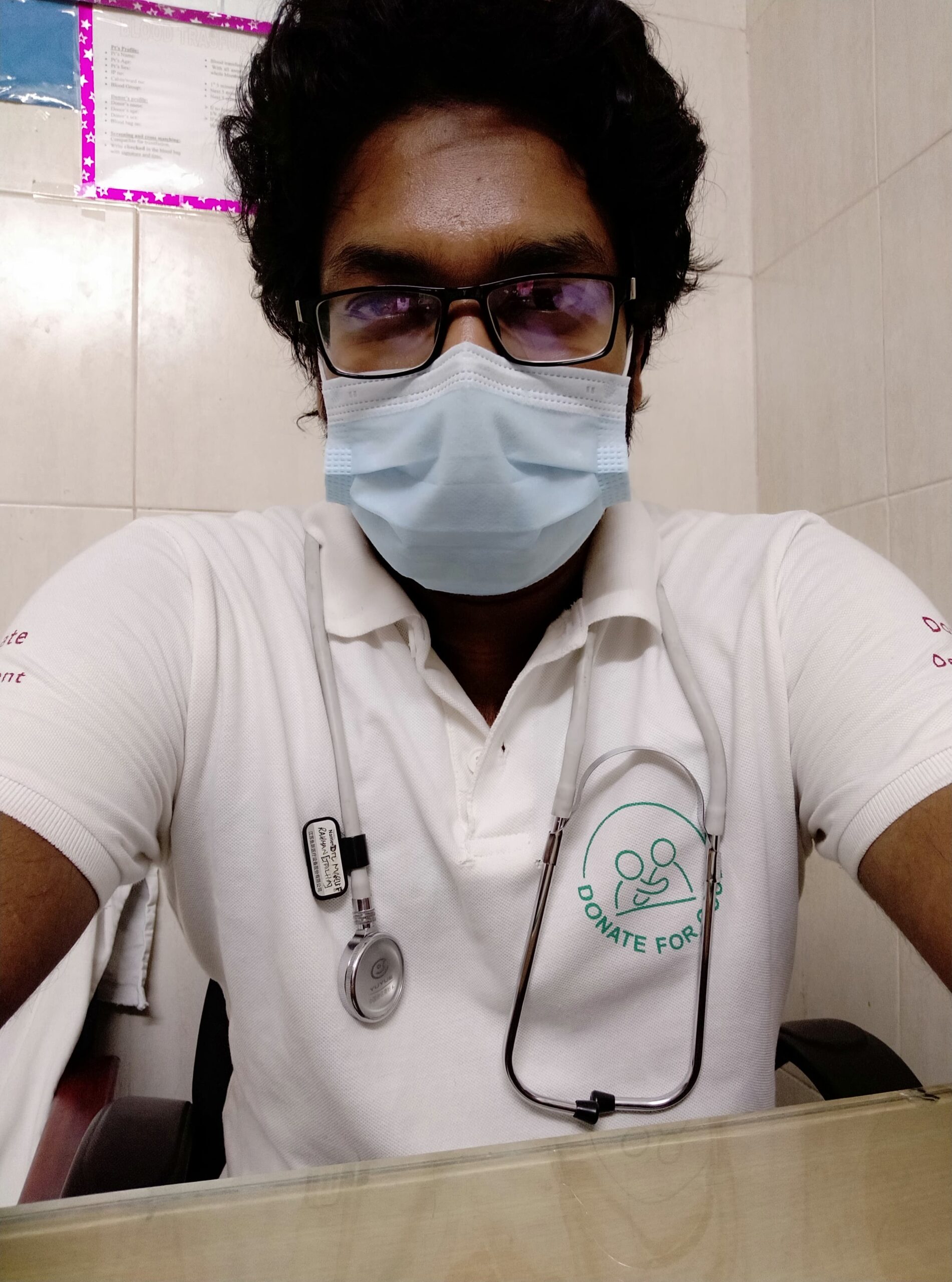 Good health is essential for a peaceful life but most of the poor people can not afford even primary healthcare facilities. With a view to deliver this service we have introduced free medical camps and medicines for underprivileged and unprivileged men, women and children.
Strategies
By ensuring the access to healthcare services to the deprived poor people and creating awareness regarding proper sanitation and use of pure drinking water.
Activities
We implement it by arranging medical camps in different remote and inaccessible areas of the country around the year.